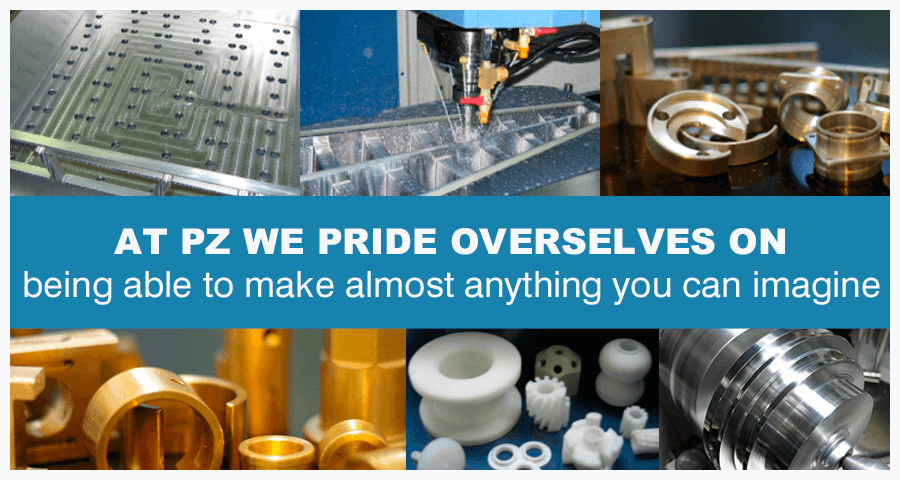 PZ Tooling & Engineering Pty Ltd is a proudly Australian owned and operated Engineering business  based in Braeside Melbourne, that commenced operation in 1987.
With over twenty-five years of experience in the industry, PZ Tooling prides itself on its commitment to quality and providing its unique brand of personalised service to our customers.
Our Commitment
---
At PZ Tooling & Engineering we believe that our commitment to the highest quality of goods and our timely, personalized service is what sets us apart as unique from our competitors.
For this reason, PZ Tooling has invested in a variety of manufacturing technologies in order to realize its vision to quality and customer commitment.
Click here for a complete description of our capabilities
Industries we serve
---
PZ Tooling manufactures goods for a variety of industries:
Aerospace
Plastics
Medical
Food Processing
Construction
Mining
Electrical